Updated UNITAR Pollutant Release and Transfer Registers (PRTR) Platform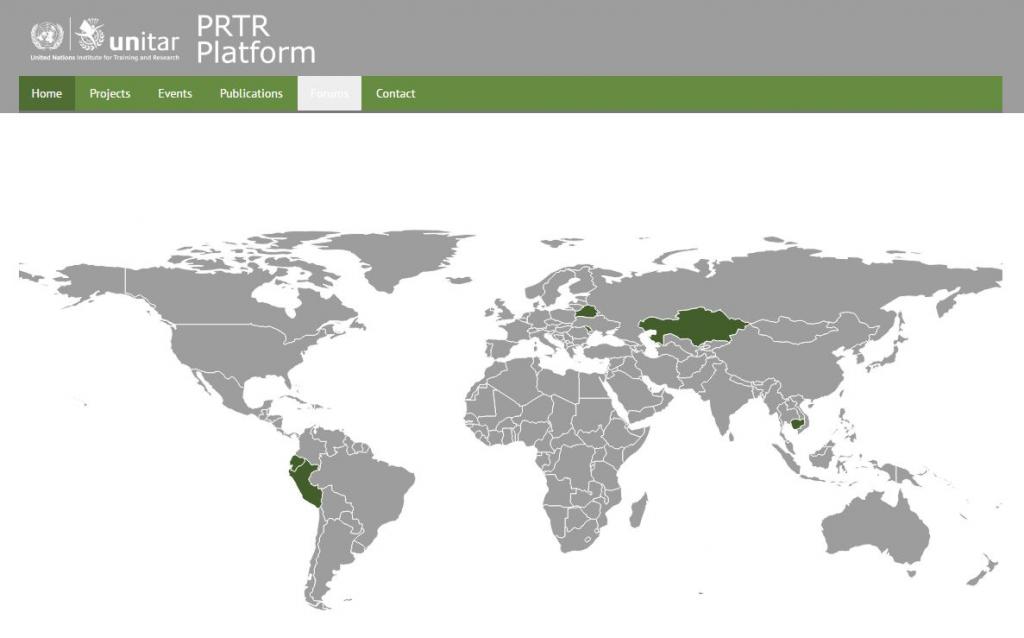 3 April 2017, Geneva, Switzerland - In the last 20 years, UNITAR has been supporting capacity building activities to develop Pollutant Release and Transfer Registers (PRTRs) in several countries. PRTRs are public registers containing information from industrial facilities on the releases (emissions) and transfers of harmful, or potentially harmful, substances into the environment.
The PRTR:learn platform, which was launched in 2011 as a tool for training and knowledge-sharing on PRTRs, has undergone a complete makeover!
We are now bringing some new features:
New home page with interactive map and latest news
Networking forum on PRTR topics, join the discussion!
Ongoing activities and projects
Calendar of events and workshops
Documents repository
This year will also bring other changes to the platform including learning modules on PRTR hot topics, ranging from communication and interpretation of PRTR data to online reporting systems and legal implementation of PRTR systems.
---
Related links
Access the platform http://prtr.unitar.org/site/home
Register here and join the discussions: http://cwmforum.unitar.org/categories/pollutant-release-and-transfer-registers
#prtr #pollution #emissions #YourRightToKnow