UNOSAT Analyses Tentative Cultural Heritage Sites after Earthquake Strikes Papua New Guinea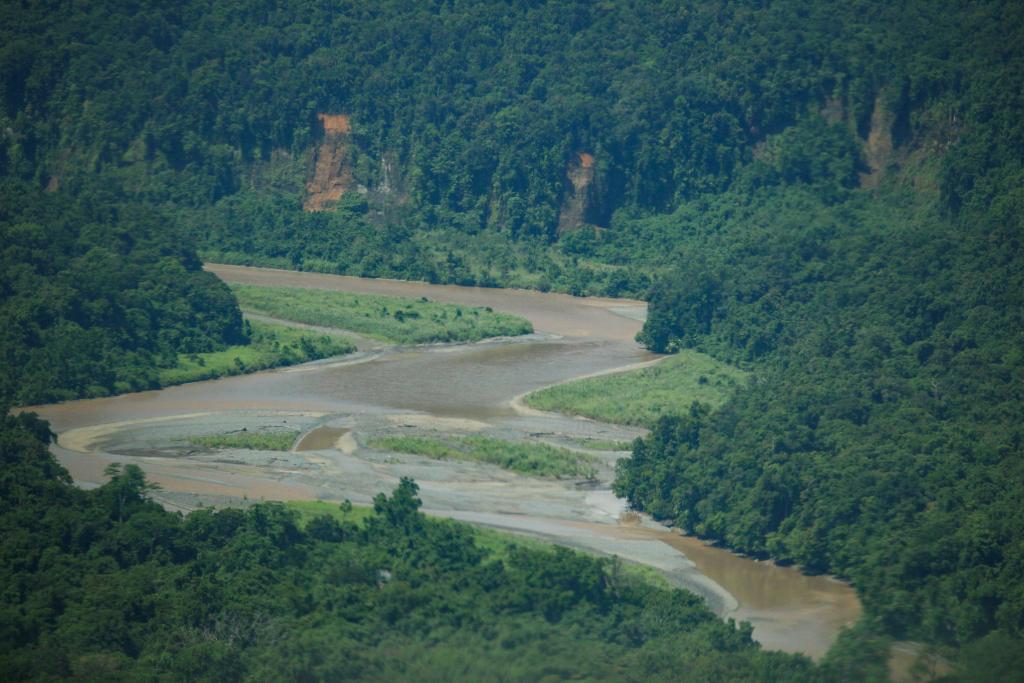 23 April 2018, Geneva, Switzerland – On 25 February 2018 at 17:44 (UTC) a 7.5 magnitude earthquake rocked Papua New Guinea with its epicentre 83 km southwest of Porgera, in Hela province. The affected area was mostly rural, with reported damage to buildings and infrastructure notably causing power and telecommunications disruptions. In addition, several roadblocks occurred as a result of landslides and a number of unconfirmed injuries and deaths were reported. Finally, several  cultural and natural heritage sites were affected by the quake.
On 6 March 2018, UNESCO, the Papua New Guinea Conservation and Environment Protection Authority (CEPA) and the National Museum and Art Gallery contacted UNOSAT in order to request assistance with satellite imagery for an initial rapid assessment of two mixed cultural and natural heritage sites - the Kikori River Basin and Sublime Karsts which are on Papua New Guinea's  World Heritage Tentative List. Using pre- and post-event satellite imagery generously provided by Planet, our analysis primarily uncovered multiple landslides across most of the sites. Other notable observations include vegetation loss, river diversion and overflow at the Kutubu lake and road obstruction at the Hindenberg Wall. 
Publication of our results is expected to pave the way for authorities in Papua New Guinea to plan an extensive ground-survey and prioritize recovery efforts in the hardest hit areas in the days and weeks to come. Moreover, the National Museum and Art Gallery plans to use our analysis as reference material for comparison with their site records.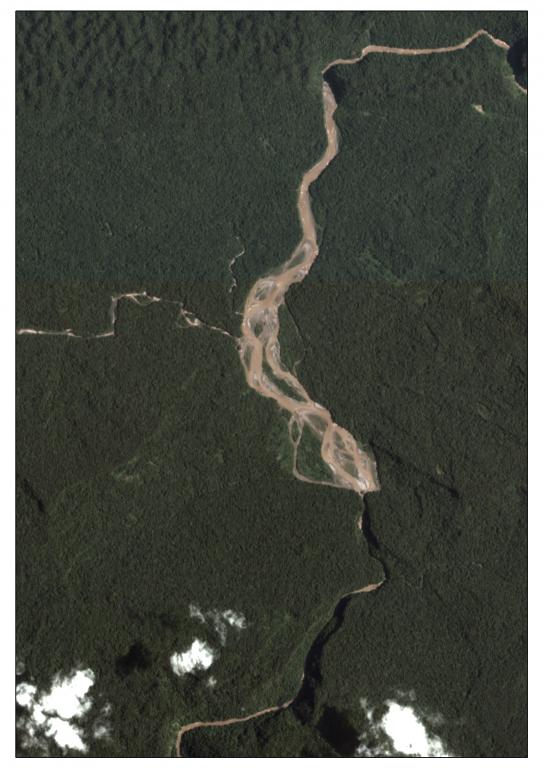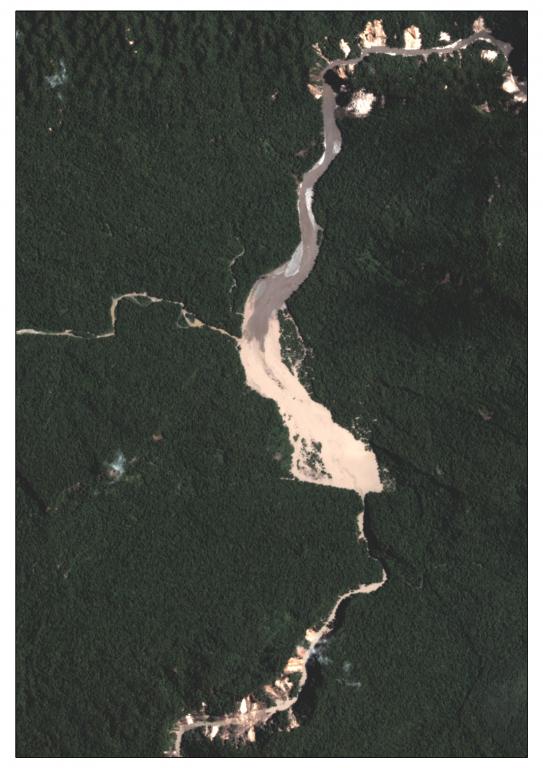 ---
Related Link:
---
Image 1: Aerial image collected by Mission Aviation Fellowship Papua New Guinea, on 27 February 2018 shows areas subject to new landslides, triggered along the shore of the Tagari River. (Photo courtesy of MAF International taken on 27 February 2018)
Images 2 & 3: Satellite images collected on 21 February and 07 March respectively show the Tigari River flowing through the Lebanon Wildlife Management Area and the areas where new landslides occurred on both river banks. Waters also expanded after the earthquake, resulting in some inundated areas. Planet (3m resolution) © 2018 Planet Labs Inc. All rights reserved