UNITAR Hosts Workshop with Columbia Law School on Conflict Resolution as the Cornerstone for Quality Education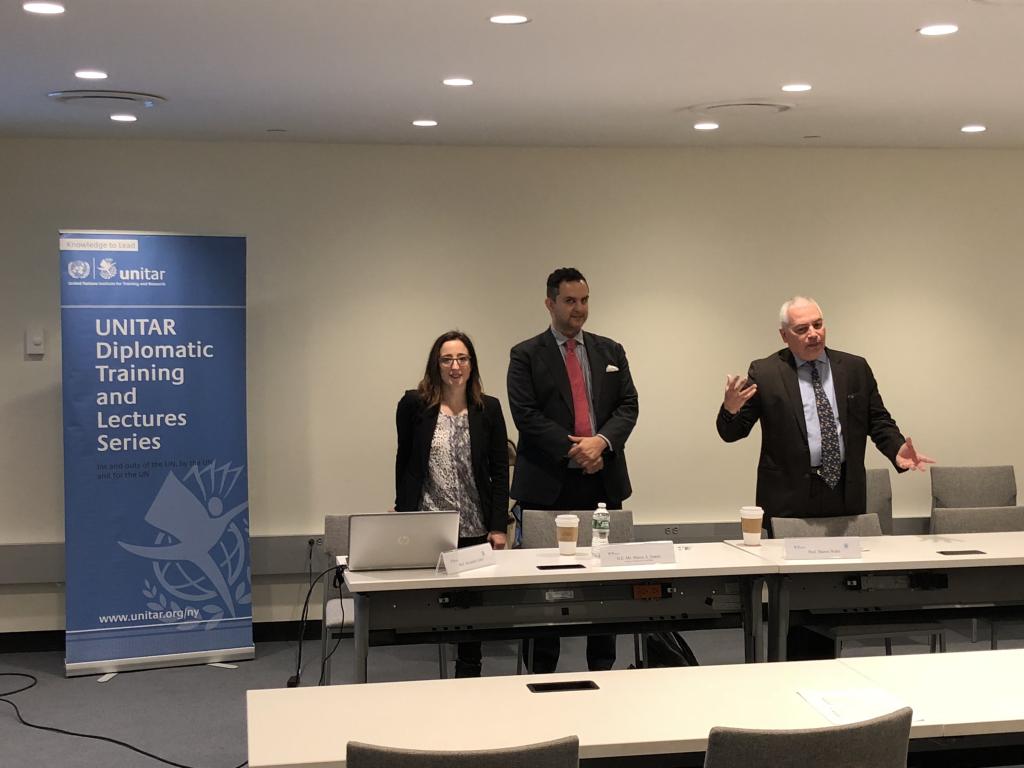 1 November 2017 New York, USA – The United Nations Institute for Training and Research hosted the first in its three-part workshop series on mediation, conflict resolution, and negotiation with Columbia Law School and with the generous support of the Permanent Mission of Sweden to the United Nations (UN) under the programme "Leveling the Playing Field". This first workshop on conflict resolution as the cornerstone for quality education focused on various mediation and conflict resolution techniques that can be used in enhancing education opportunities in areas where access and economic circumstances make achieving a quality education difficult.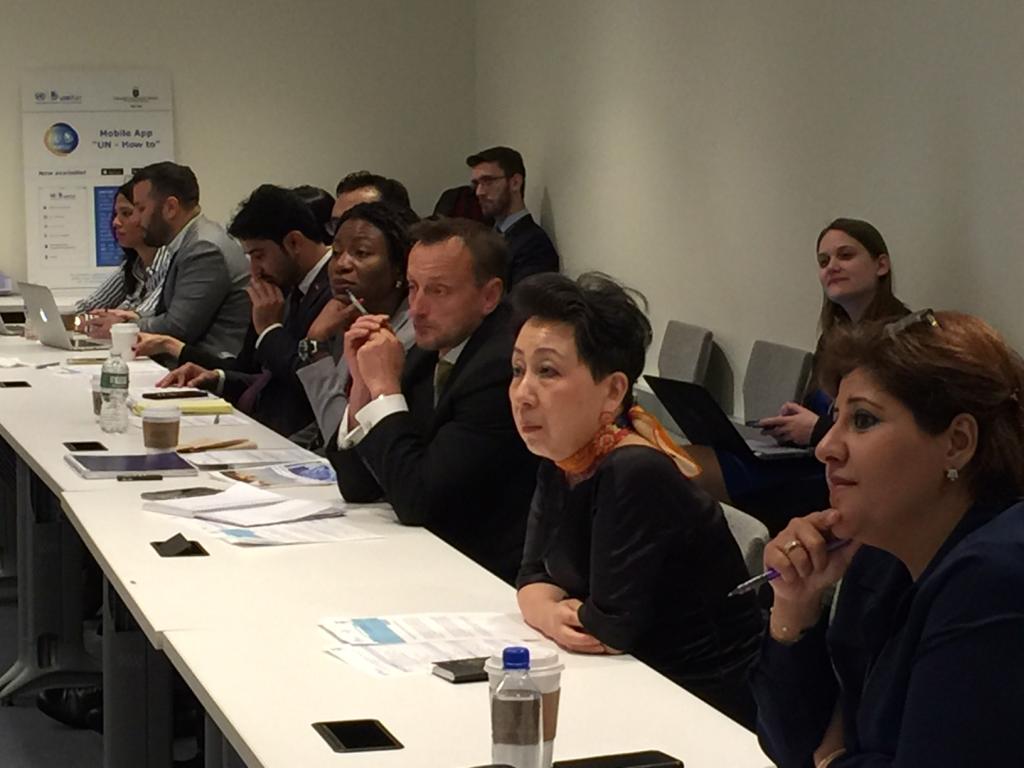 After some welcoming remarks by head of UNITAR New York Office, Mr. Marco Suazo, Professor Alexandra Carter, Director of the Columbia law School Mediation Clinic, and Professor Shawn Watts, Associate Director of the Columbia Law School Mediation Clinic, participants were challenged to self-identify power dynamics and imbalances within the classroom, and use this awareness to identify issues at the intersection of conflict resolution and education. This was followed by a discussion on various mediation methods that can be used to ensure that students have access to quality education.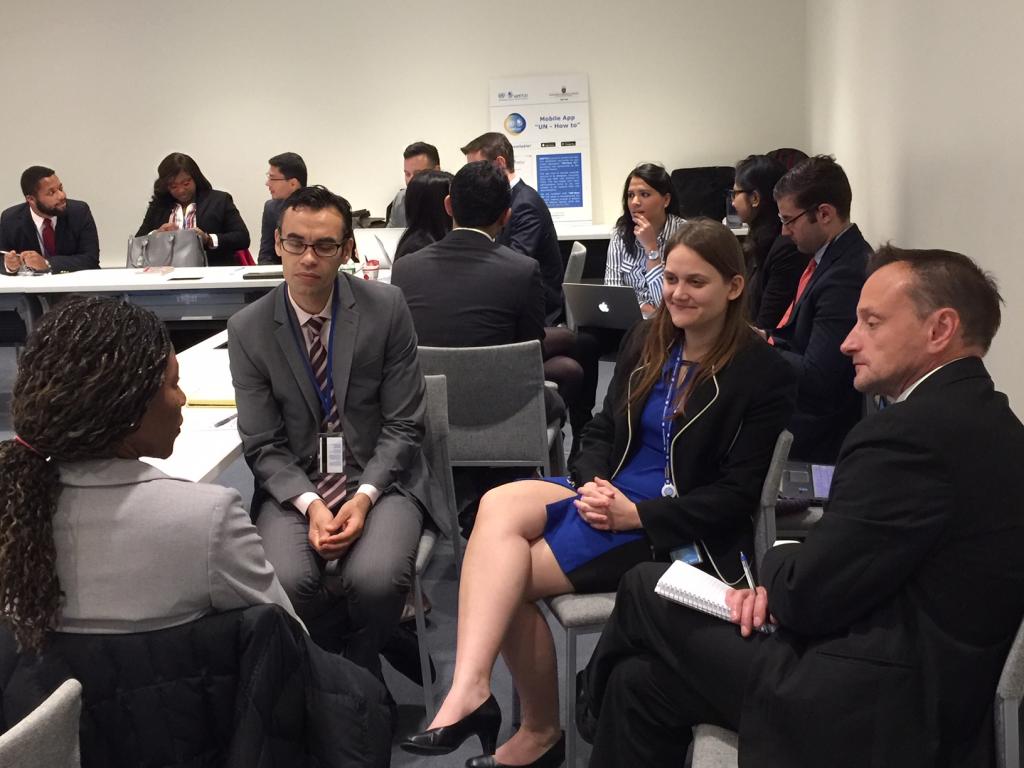 Following robust discussion, Professors Carter and Watts broke the class into small groups to work on a "4-word-build" activity, where participants were asked to list four words that would describe an ideal education system. Once the small group had decided on their words, the group would merge with another to further distill the words that defined an ideal education system. This continued until the entire class had decided on four words. The presenters then revisited the concept of power within groups and once again encouraged participants to self-evaluate their performance, and the role they played in the "4-word-build" activity, specifically their behavior when there was conflict and eventually compromise over the chosen words.
Following the discussion on mediation, the professors spoke at greater length about how conflict resolution can be used at the national, community, and school/classroom level. Using case studies from Syria, Nigeria, and South Africa at the national level, and hypothetical cases at the community and school levels, participants were asked to evaluate power imbalances and discuss steps necessary for successful mediation. The professors concluded the workshop by challenging participants to incorporate these mediation techniques into everyday conflict resolution, while maintaining awareness of power imbalances between parties. The series will continue on 13 and 22 November 2017.
---
Photos: Presenters and participants