UNITAR and Asa Baako Plan to Organize Trainings Together for Creative Professionals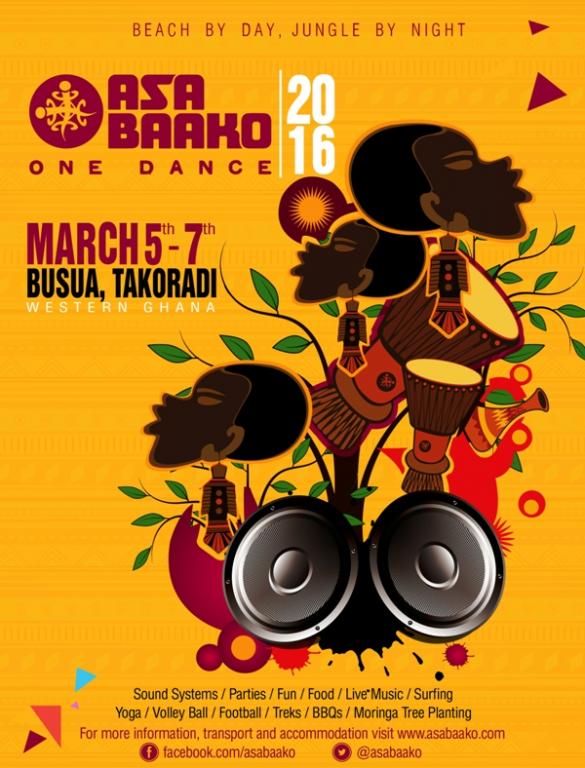 Geneva, Switzerland - 15 January 2016. Sustainable and inclusive growth is at the heart of the Sustainable Development Goals. Through creativity and innovation, the Creative Economy Initiative aims to generate a growth of micro and Small and Medium Enterprises in Developing and Least Developed Countries, boosting job creation, especially for women and youth.
In the scope of this Initiative, UNITAR and Asa Baako – One Dance, a Ghanaian music festival, plan to organize trainings together for creative professionals and people involved in the creative economy. More specifically, the trainings would focus on the economy of festivals, which are known to promote local businesses, fostering socio-economic development for the region they are organized in.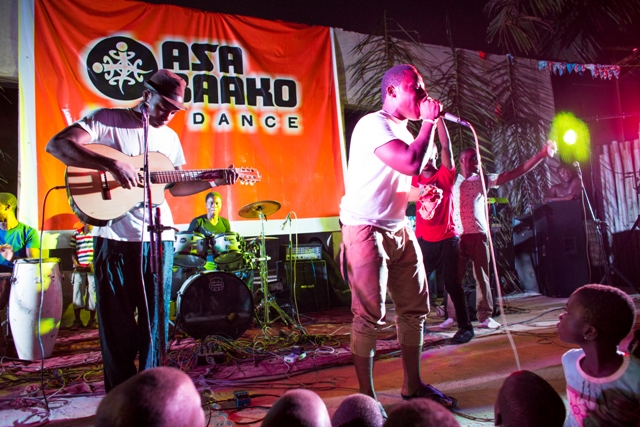 Asa Baako was launched in 2011 to enhance culture, conservation and creativity of Ghanaians. It has become an established fixture on Ghana's cultural calendar, and is fast becoming fixture on the international festival calendar. It takes place annually, over 3 days, in Busua, a fishing village and emerging tourist resort in Ghana's Western Region. Alongside the festival, Asa Baako – One Dance organizes workshops, conservation projects and social activities for the local community all year long to promote the environment, empowerment and entrepreneurship in the area.
This year, the festival will be held from 5-7 March 2016. People interested in volunteering for the festival can get in touch with Ms. Yemisi Mokuolu: info@asabaako.com 
---
Learn more about the Creative Economy Initiative:
Check out the festival's promotional video:
---
Relevant links
Creative Economy Initiative: www.unitar.org/ksi/creative-economy-initiative
Asa Baako - One Dance: www.asabaako.com