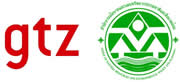 The National Capacity Development Course in International Environmental Law was held in Bangkok, Kingdom of Thailand, on 21-23 September and 12-13 October 2010. The course was organized with the support of German Technical Cooperation (GTZ) and was conducted in cooperation with the Thai-German Climate Protection Programme, the German Technical Cooperation Office in Bangkok (GTZ) and the Office of Natural Resources and Environmental Policy and Planning (ONEP) of the Kingdom of Thailand.
The training activity was delivered in a blended format whereby an e-Learning course was followed by a face-to-face training activity. The e-Learning course was conducted from 3 May until 11 July 2010 while the face-to-face sessions took place from 21-23 September and 12-13 October 2010. The latter, was designed to be highly interactive and special emphasis was placed on active participation. This was achieved through training methods that included open discussion and case studies. The overall aim of the course was to enhance knowledge and understanding of international environmental law and to identify the main environmental issues in the South-East Asian region.
To assist in implementing the course, a special effort was made to identify experienced international experts in international environmental law from the region and with knowledge of South-East Asian issues and priorities.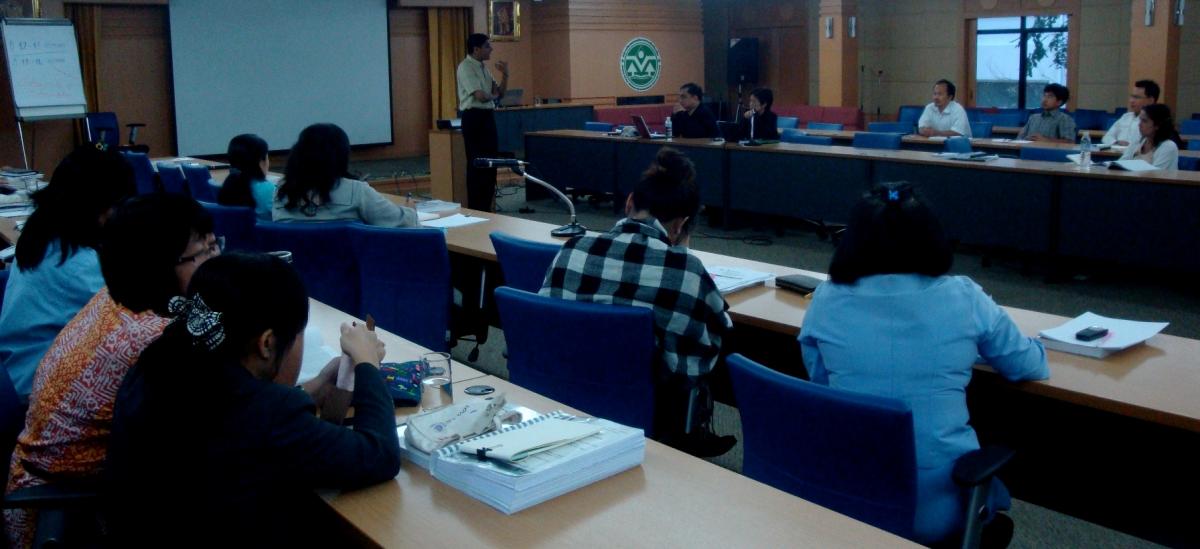 A total of forty-three participants registered for the face-to-face phase of this training activity and thirty-three completed it and received the course certificate. Participants included legal practitioners or legal advisers from government bodies and offices, as well as from the Thai-German Climate Protection Programme and the German Technical Cooperation Office in Bangkok (GTZ).
UNITAR's International Law Programme (ILP) has a wide experience in organizing and conducting global, regional and sub-regional training activities in international law which are carried out yearly or at regular intervals. For more information about ILP's tailor-made activities, please click here.