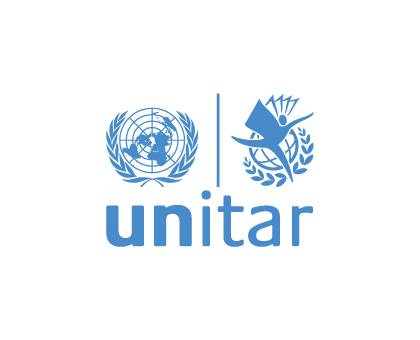 People
Date
20
Dec
2021
to
20
Dec
2022
Is this event associated with a learning outcome?
Yes
Does the event include an objective assessment of learning?
No
Programme Area
Decentralize Cooperation Programme
Specific Target Audience
No
Website
https://www.unitar.org/event/full-catalog/crisis-management-public-officials-basic-skills
Event Focal Point Email
daniel.nazarov@unitar.org
Registration method
By application & selection
Mode of delivery
E-learning
Languages
English, Spanish
Background
This is the registration page to obtain your certified UNITAR Certificate of Completion for a fee of USD$ 100.-.