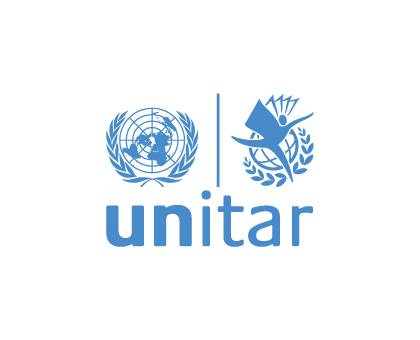 People
Is this event associated with a learning outcome?
No
Does the event include an objective assessment of learning?
No
Programme Area
Decentralize Cooperation Programme
Website
http://cifalmadrid.org
Event Focal Point Email
agustin.galdon@cifalmadrid.org
Registration method
Private – by invitation
Mode of delivery
E-learning
Background
Depopulation is one of the main problems in rural areas.
Event objectives
Help young people to carry out projects in their rural environment.
Content and Structure
- Youth and entrepreneurship in the rural world.
- Sustainable entrepreneurship and innovation.
- Steps to follow to start.
- Financing of the enterprise.
Targeted audience
Young people from rural areas.