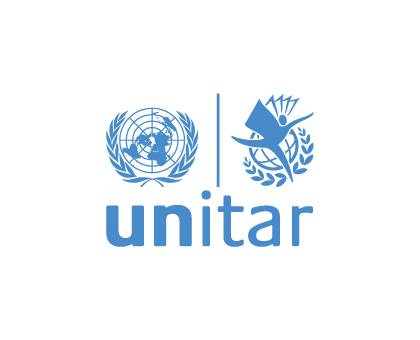 People
Date
7
Nov
2021
to
15
Dec
2022
Is this event associated with a learning outcome?
Yes
Does the event include an objective assessment of learning?
Yes
Duration of event
12 Months
Programme Area
Decentralize Cooperation Programme
Website
https://www.utpl.edu.ec/es/cifal-miami
Event Focal Point Email
Jedousdebes@utpl.edu.ec
Registration method
By application & selection
Mode of delivery
E-learning
Background
Democratizar y formar sobre la cultura digital a través de las mejores técnicas del marketing digital.
Content and Structure
Módulo 1. Cultura digital
8 horas
Módulo 2. Plan de marketing digital
8 horas
Módulo 4. Taller de construcción de Plan de Marketing y presentación
8 horas
8 horas
Learning objectives
Impartir conocimiento acerca de la cultura digital y mejores técnicas del marketing digital.
Methodology
Será un programa de formación con el 20% teoría, esto quiere decir que se imparte a través de guías de aprendizaje cuidadosamente diseñadas. Y 80% práctico, es la clave del conocimiento, basado en la experiencia y la interacción grupal.
Targeted audience
Jóvenes, universitarios o de institutos superiores, personas que tienen una profesión o público en general con un propósito: reinventarse.

El programa estará abierto, para personas que deseen adquirir conocimientos en Marketing digital y que busquen aumentar sus probabilidades de empleabilidad.