UNITAR, FUNGLODE and Diageo Collaborate to Strengthen Capacity on Road Safety in the Dominican Republic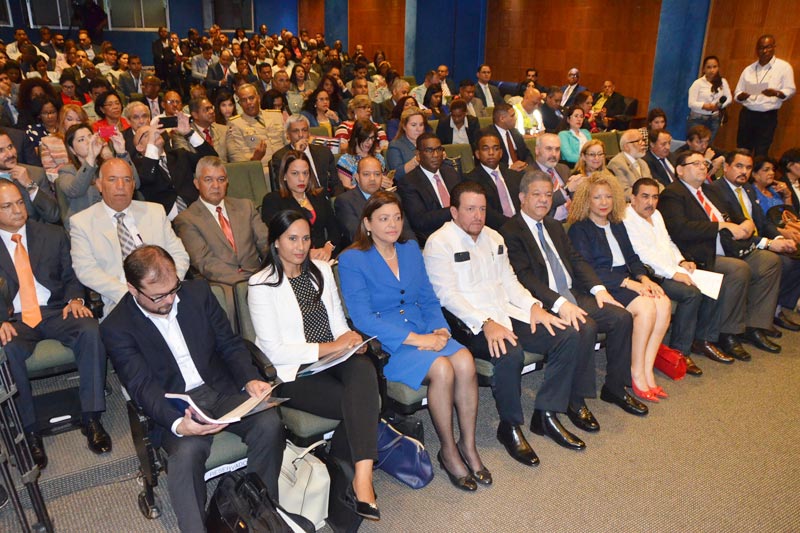 25 - 27 October 2017, Santo Domingo, Dominican Republic – The United Nations Institute for Training and Research (UNITAR) in partnership with the Global Foundation for Democracy and Development (FUNGLODE), the Institute for Transport and Transit of the Dominican Republic (INTRANT), and with the support of Diageo hosted the international conference "Strengthening Road Safety in Latin America" from 25 to 27 October 2017 in Santo Domingo.
The three-day conference brought together more than 250 local and international experts, government officials, law enforcement officer, educators, business and corporate leaders. Together they deliberated and shared best practices on road safety legislation and regulation, road and transport infrastructure, strategies to reduce the risk factors related to traffic crashes, and post-crash response.
During the conference, mobility and road safety related priorities for cities were discussed. Some of the most urgent that were highlighted included the standardization of legislations related to road safety, taking into account the local context, improving the quality of public transport, incorporating new technologies to improve mobility, and promoting road safety education at all levels.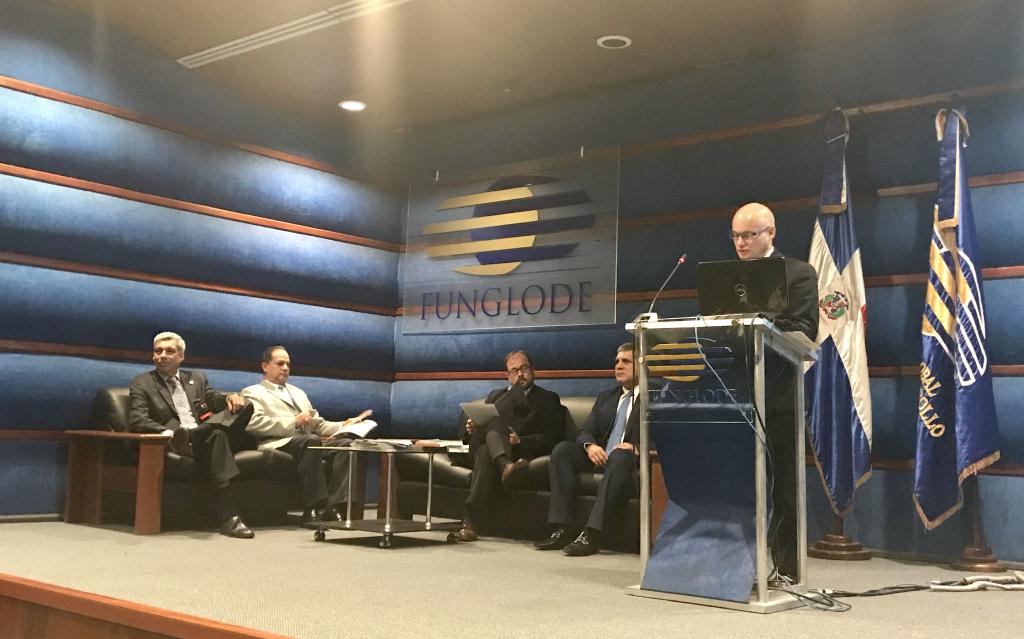 International experts and government officials included Dr. Leonel Fernandez, former President of the Dominican Republic and President of FUNGLODE, Mr. Justo Dominguez, Vice-minister for Road Safety of the Republic of Paraguay who shared about the status of road safety in Paraguay, Mr. Nelson Garcia, Vice-minister of Transport or the Republic of El Salvador who described the efforts made by his government to improve mobility and road safety, Mr. Benjamin Soto, from the Municipality of San Pedro Garza García in Mexico who presented the programme "Conduce sin Alcohol" and the achievements made in reducing driving under the influence of alcohol in his municipality.
Mr. Antonio Lucas from the International Training Centre for Authorities and Leaders in Madrid (CIFAL Madrid) provided an overview of the role of media in contributing to advance road safety. Dr. Barry Morris, Chief International Strategist at the University of Florida highlighted the importance of collaborations between academic institutions and the public sector to develop innovative solutions to address road safety and other development related challenges.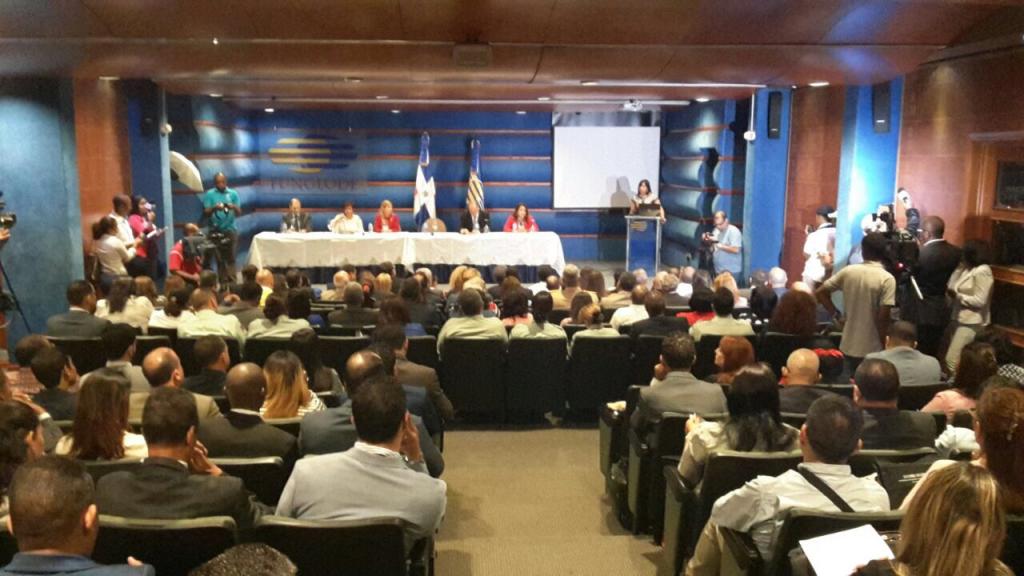 Mr. Eduardo Barp, General Manager for Central America and the Caribbean from Diageo shared about Diageo's global efforts to target specific issues, such as drink driving or excessive drinking, with programmes that try to change behaviour and reduce harm. Over the years, Diageo has partnered with governments, traffic police, media, civil society, educational institutions and celebrities to educate consumers on the dangers of drink driving.
This conference is part of UNITAR and Diageo two-year joint training initiative aimed at strengthening road safety management capacities and contributing to achieve road safety-related targets. Trainings have been conducted in 9 countries across Africa, Asia, Latin America and the Caribbean; with a focus on countries with the highest death rates related to road traffic crashes.
---
Photo 1: Participants of the Conference
Photo 2: Mr. Patrick Flook, Responsability and Sustainability Manager of Diageo during the panel discussion on the "Role of the Private Sector in advancing Road Safety".
Photo 3: Inaugural ceremony of the Conference Strengthening Road Safety in Latin America