CIFAL Bengaluru Hosted the Workshop "Healthy Women = Healthy Communities"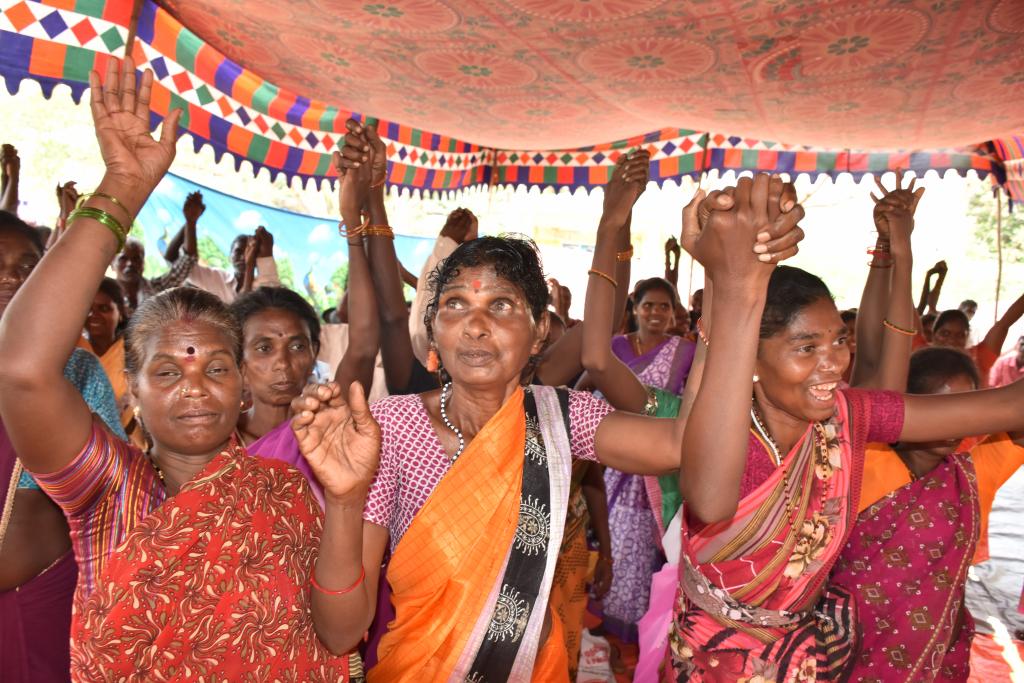 7 April 2017, Bengaluru, India - The International Training Centre for Authorities and Leaders (CIFAL) in Bengaluru hosted the Healthy Women = Healthy Communities workshop on 5 April 2017 in the Village of Irala Mandal in the Chittoor district of the Andhra Pradesh State of India.
The workshop brought together 60 women and 20 men from the "Scheduled Tribes" in India. These tribes are the various officially designated groups of historically disadvantaged indigenous people in India. People in scheduled tribes or castes constitute the percentage of people in the lower part of Indian society.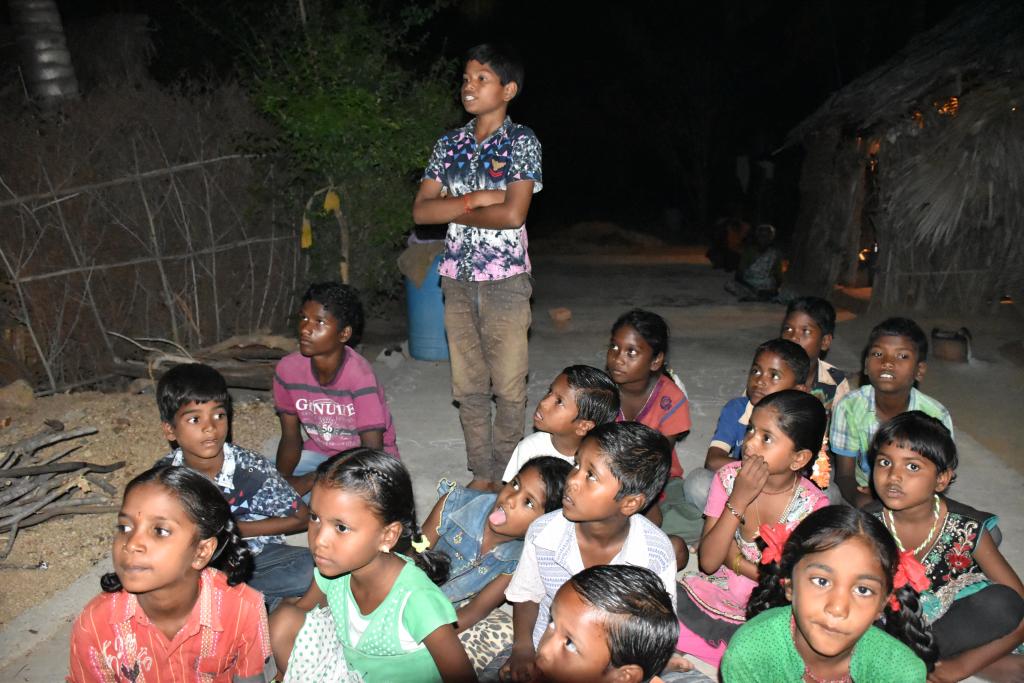 With the objective of contributing to advance Sustainable Development Goal 3 (SDG3), which calls for ensuring health and well-being for all, at every stage of life, the workshop's main objective was to educate women on basic issues of hygiene and health, and to raise awareness on women's rights, as well as the important of the female role in the family, society and community.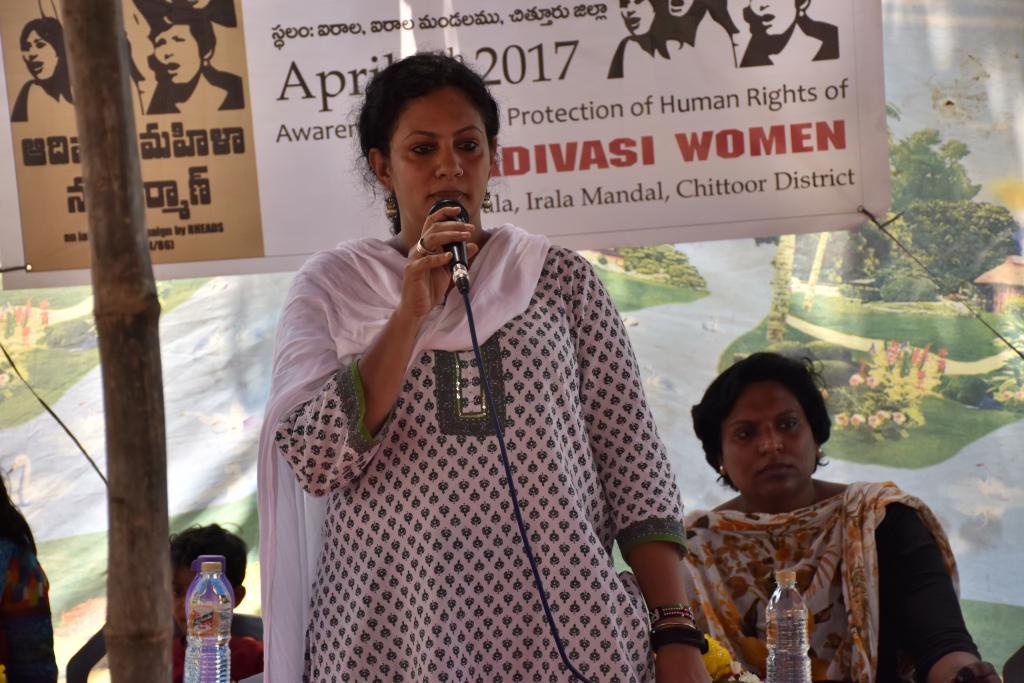 It also offered women an opportunity to voice out the various problems that they face on a daily basis, which includes no proper water and electricity, no toilets, health problems, unemployment, difficult access to schools and lack of burial grounds to bury the dead.
The workshop also targeted kids to encourage them and guide them to teach their parents to read and write. While the vast majority of the adults of the village are illiterate, most of the children go to school, giving an opportunity for kids to teach their relatives.
CIFAL Bengaluru is committed to continue to assist Scheduled Tribes in India and specially women. To join this effort, please contact us at cifalnetwork@unitar.org
---
Photo 1: Women from the Village of Irala Mandal
Photo 2: Children from the Village of Irala Mandal during the workshop
Photo 3: Director of CIFAL Bengaluru Ms. Anupa Gnanakan