Pakistan Evidence and Learning Platform (PELP)
with support from the UK Department for International Development (DFID)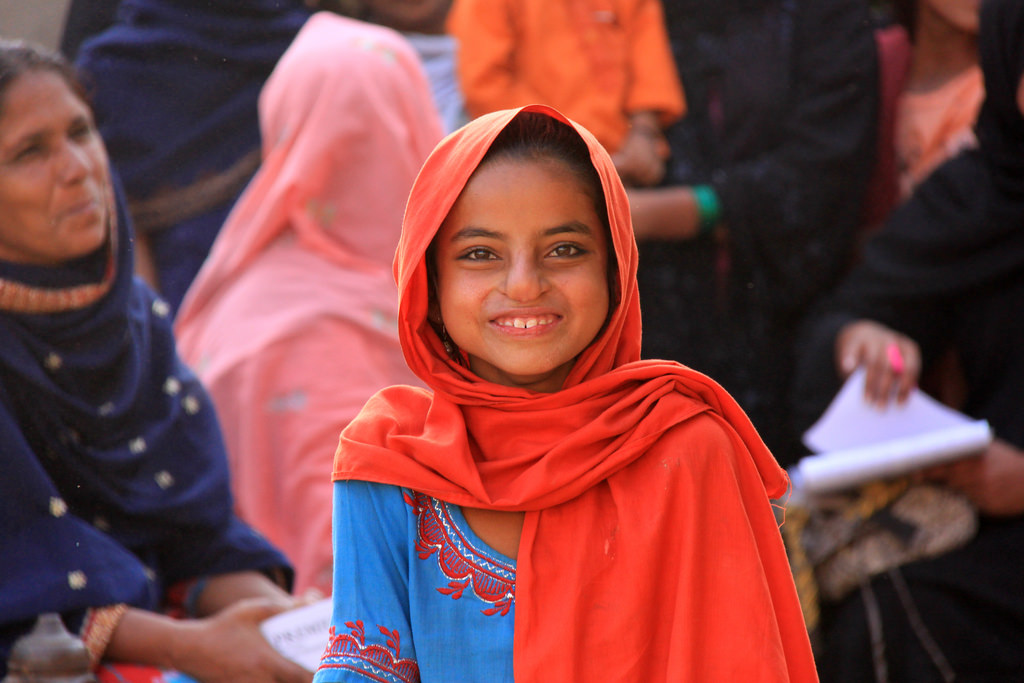 UNITAR has launched a new initiative, with support from the UK Department for International Development, to establish and, subsequently, the transfer a humanitarian knowledge and learning management program in Pakistan called the Pakistan Evidence Learning Platform (PELP). The PELP will be made operational over an initial 3-year period during which it will contribute towards the DFID funded Multi Year Humanitarian Programme objectives of reducing the impacts of humanitarian disasters in Pakistan.
Through the combination of a knowledge and learning hub, an innovation grant mechanism and third-party monitoring, the PELP's ambition is to strengthen capacities to document and disseminate humanitarian best practices, enhance skills for effective humanitarian engagements and improve accountability and lesson learning from humanitarian activities in Pakistan. The platform's solution for long term sustainability is eventual leadership from national partners. The PELP will also demonstrate how the Multi Year Humanitarian Programme is contributing to wider and sustainable impact in the country.
More information will be coming soon.