31 July 2013, Geneva, Switzerland – The UN Decade of Action for Road Safety- 2011-2020 aims to reduce the number of deaths from road accidents down to 50% by 2020. Based on information on road safety from 182 countries, accounting for almost 99% of the world's population, 1.24 million of road traffic deaths occur every year.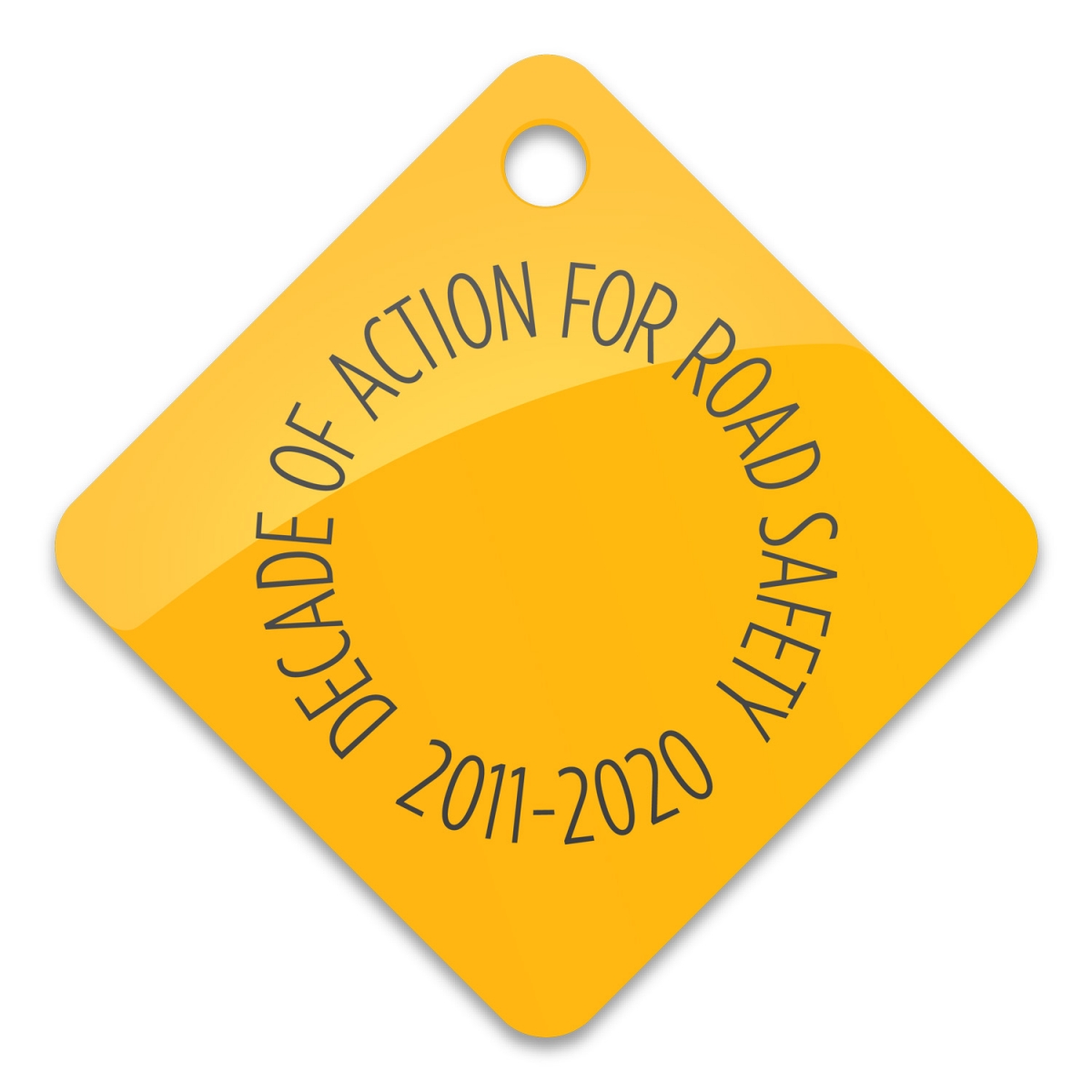 In this framework, UNITAR's Training Center -CIFAL Curitiba [2]- with the support of the Inter-American Development Bank (IDB) has launched the "First call for case studies on road safety for universities in Latin America and the Caribbean" to promote the academic process of creating, enhancing and deepening knowledge in road safety.
The call for proposals is open to all researchers, professors and university students whose subject of study is associated to road safety and belong to universities within the 26 member countries of the IDB in Latin America and the Caribbean. The deadline for submitting proposals is July 31, 2013.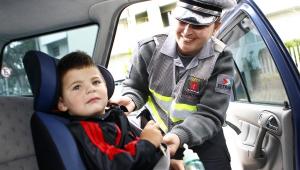 The three best case studies will be published as a Technical Note of the Inter-American Development Bank in its original format and an additional language. Furthermore, the three finalists will be invited to present their case studies in the First Assembly of the Network of Universities on Road Safety to be held in November 18 – 19, 2013 in the city of Buenos Aires.
---