CIFAL Atlanta Encourages Youth from Malaysia to Adopt Sustainable Farming Practices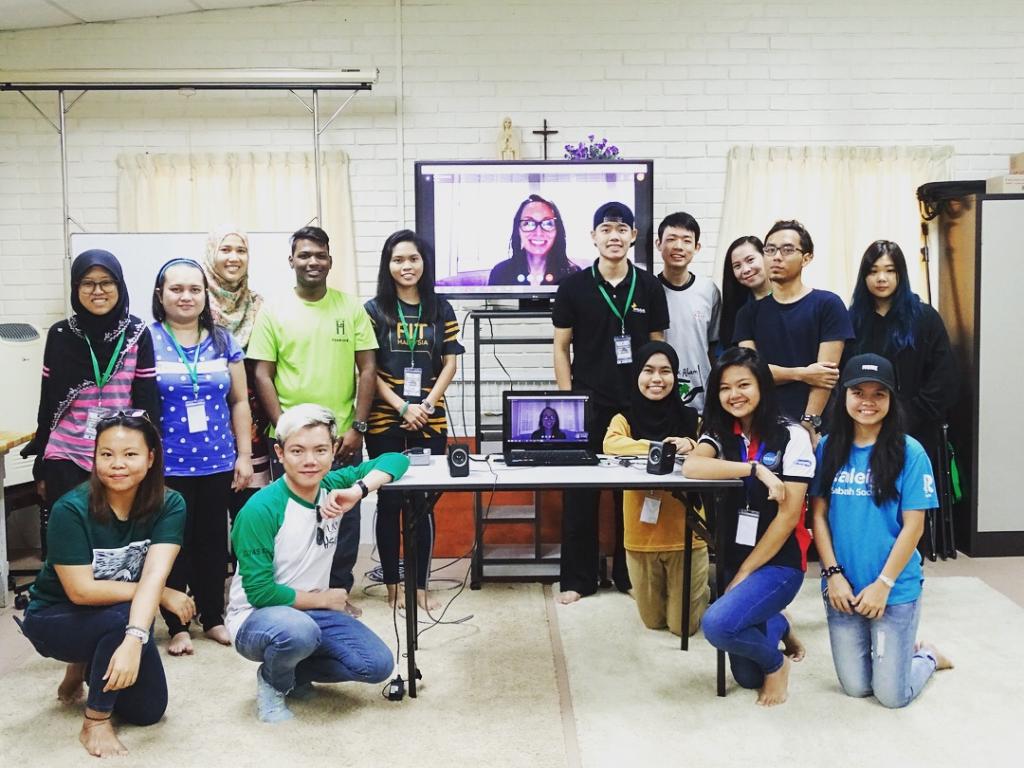 29 January 2018, Penampang, Malaysia – The International Training Centre for Authorities and Leaders in Atlanta (CIFAL Atlanta) joined the 2018 Young Green Generation Conference and facilitated discussions on the Sustainable Development Goals (SDGs) and the critical role engaged young leaders play in implementing the Goals.
The Young Green Generation (YouGene) Conference held in Penampang, Malaysia on 29 January 2018 is a 6 days 5 nights community outreach workshop for youths aged between 18 and 25, which emphasizes SDG 12 "Ensure sustainable consumption and production patterns"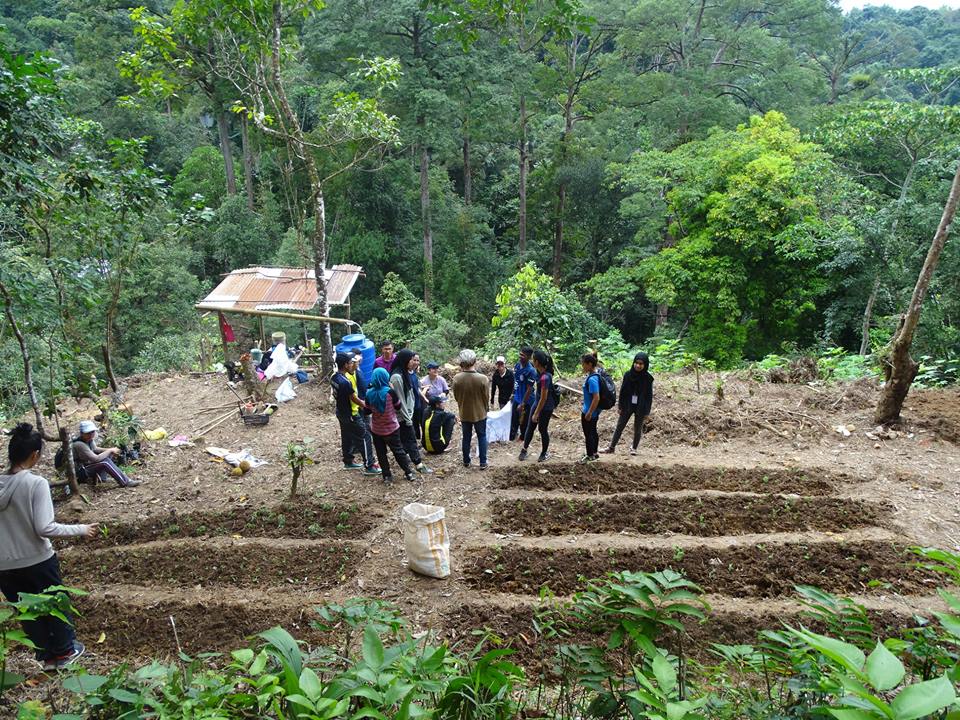 A key objective of the conference was to train and empower 15 selected youths from Malaysia as community ambassadors for sustainable development. Through YouGene, youths were taught on sustainable farming practices as well as permaculture values.
Throughout the conference, students participated in a blend of sessions consisting of a speaker series focused on the Agenda 2030 and the SDGs, natural farming workshops, site visits, community work, leadership development sessions and several interactive team activities. Participants learned about sustainable farming practices and permaculture values and the role of agriculture in the SDGs.
At the end of the conference, participants were able to identify sustainable approaches to farming and food production, as well as describe the origins and purpose of the SDGs, key challenges in implementing the Goals and recognize the key role that young leaders play in shaping a new, sustainable future.
---
Photo 1: Participants of the 2018 Young Green Generation Conference
Photo 2: Participants of the 2018 Young Green Generation Conference during site visit