Open Public Consultation: The Global Plan of Action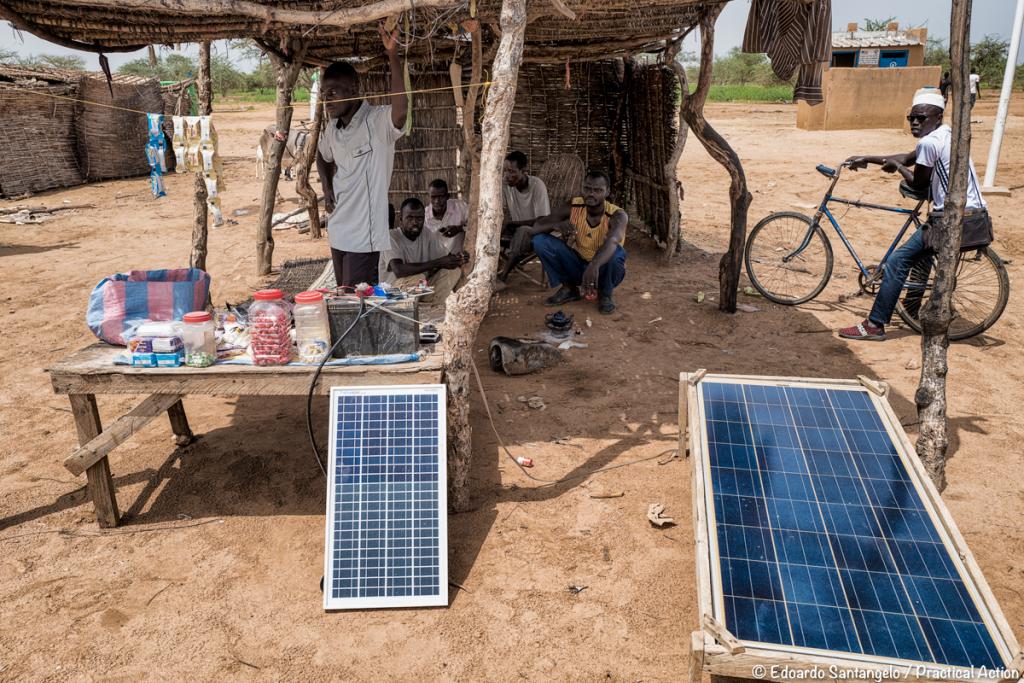 31 May 2018, Geneva, Switzerland - The majority of people displaced by conflict and natural disaster do not have access to sustainable fuel and energy for their basic needs. This results in poor health conditions, significant security risks, limited access to economic opportunities and ultimately, limited opportunity to lead more dignified lives. To change this, practitioners have joined together to write a comprehensive Action Plan to enhance humanitarian response through access to sustainable energy solutions. You are invited to review and share your expertise on the first draft of the Global Plan of Action (GPA) for Sustainable Energy Solutions in Situations of Displacement.

What is the GPA?
This living, working document that has been drafted by practitioners involved in humanitarian energy, through a process starting at the inception workshop in January 2018. Since then, the Steering Group and the five thematic working groups have articulated the 'state of the sector' and delivered a series of concrete recommendations to catalyze action, resulting in the GPA Zero Draft.
Aiming to be a global, cross-sectoral collaboration framework and platform to enhance humanitarian assistance, the GPA is an accelerator for increased and scaled access to sustainable energy in situations of forced displacement.
How to review?
Join us for an open consultation process of the GPA. Reviews from key organisations with institutional knowledge and expertise on energy programming in humanitarian settings are sought to strengthen the Action Plan and verify and further develop the concrete recommendations from the thematic areas.
To leave your review, the simple steps are:
Download the GPA Zero Draft
Review the content (especially the recommendations)
Provide feedback in this form
Watch the GPA video to learn more and for further guidance.
This Zero Draft will be open for public review unitl 10 June 2018. We hope to use this open, collaborative, evolving process to pool the collective experience for a concrete, actionable workplan.
What are the next steps and desired impact?
This working plan will be finalized in June and launched at the High Level Political Forum (HLPF) in July, to advocate for the need for improving energy in situations of displacement, gain support from key institutions and member states and to receive endorsements of the recommendations from practitioners and key organizations that will carry the action forward. After July, the Steering Group will undergo a thorough consultation process and operationalize the recommendations into a workplan for the next 2-3 years.
More information?
Visit the Global Plan of Action webpage or email energy@unitar.org.
Reuters press release on the Global Plan of Action:
https://www.reuters.com/article/global-refugees-energy/feature-global-plan-powers-up-to-supply-clean-energy-for-refugees-idUSL5N1SM81J
---
Photo Credit: Edoardo Santangelo, Practical Action