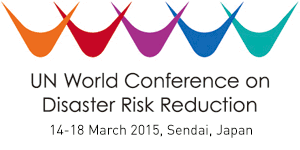 A free-of-charge online tutorial on the process leading to the Third World Conference on DRR will help countries design and adopt the new Framework for Disaster Risk Reduction in March 2015 in Sendai (Japan) The tutorial is structured in 4 modules, covering the following topics:

1. DRR Essentials;
2. Past agreements and the Hyogo Framework for Action;
3. DRR, development and climate change;
4. How to prepare your delegation to the World Conference.

The overall goal of this initiative is to support the process leading to the World Conference in Sendai and facilitate the adoption of the new DRR framework for action.