25 October 2013, Geneva, Switzerland - Register and join us to hear the untold stories of two prominent peacemakers Martti Ahtisaari and José Ramos-Horta on the occasion of the latest edition of the Geneva Lecture Series on 13 November, from 16:30 to 18:15, at the Palais des Nations.
Interested to know what happens behind the scenes in peace negotiations, how agreements are reached, and what role peacemakers play? Do you want to have an opportunity to ask and learn more about peace mediation, stabilization or reconciliation efforts in such places, as Guinea-Bissau, the Horn of Africa, Indonesia, Iraq, Kosovo, Namibia or Timor-Leste? Do you have questions and seek an expert opinion on current peacemaking efforts in other parts of the globe?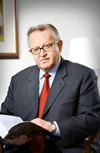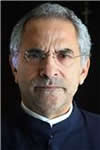 Come and meet two Nobel Peace Prize Laureates and former Presidents Mr. Martti Ahtisaari of Finland and Mr. José Ramos-Horta of Timor-Leste. Together, they hold 60 years of peacemaking experience and a wealth of knowledge and stories to share!
This new edition of the Geneva Lecture Series will take place at the Human Rights and Alliance of Civilizations Room at the Palais des Nations on 13 November, 16:30-18:15. It is free and open to the public, but registration is mandatory on http://www.unog.ch/gls and will close on 8 November.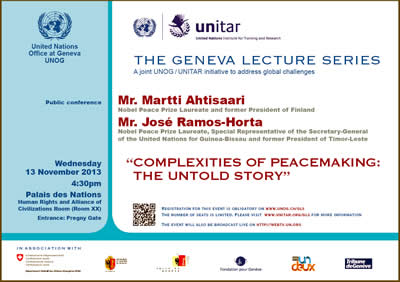 The Lecture will also be broadcast live on webtv.un.org , with a view to allowing a larger number of people to follow the event.
Simultaneous interpretation in English and French will be provided for the duration of the event.
Find out more about the event and social media platforms through which you send your questions in advance on http://www.unitar.org/gls
The Geneva Lecture Series, a joint UNOG-UNITAR initiative, is supported by a number of key partners, such as City of Geneva, Republic and Canton of Geneva, Swiss Federal Department of Foreign Affairs, Fondation pour Genève, as well as local media Radio Télévision Suisse, and Tribune de Genève.