CIFAL Philippines Launched the "Drive for Road Safety" Campaign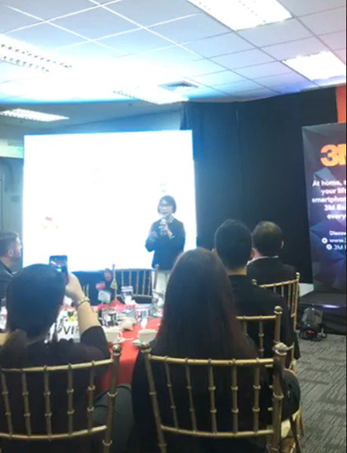 20 September 2018, Taguig City, Philippines – The International Training Centre for Authorities and Leaders in Philippines (CIFAL Philippines) in partnership with 3M launched the "Drive for Road Safety" campaign at Bonifacio Global City.
Road safety has become a priority for the country as it has direct implications on its economic growth. According to the World Bank, halving road traffic crashes and deaths between 2014-2038 could represent an increase of approximately 7% of the Gross Domestic Product in Philippines.
The Sustainable Development Goal 3.6 also calls countries to reduce by 50% deaths and injuries as a consequence of road traffic crashes by 2020. In the same line, SDG 11 related to sustainable cities and communities calls to ensures access to safe, affordable, and sustainable transport systems for everyone by 2030.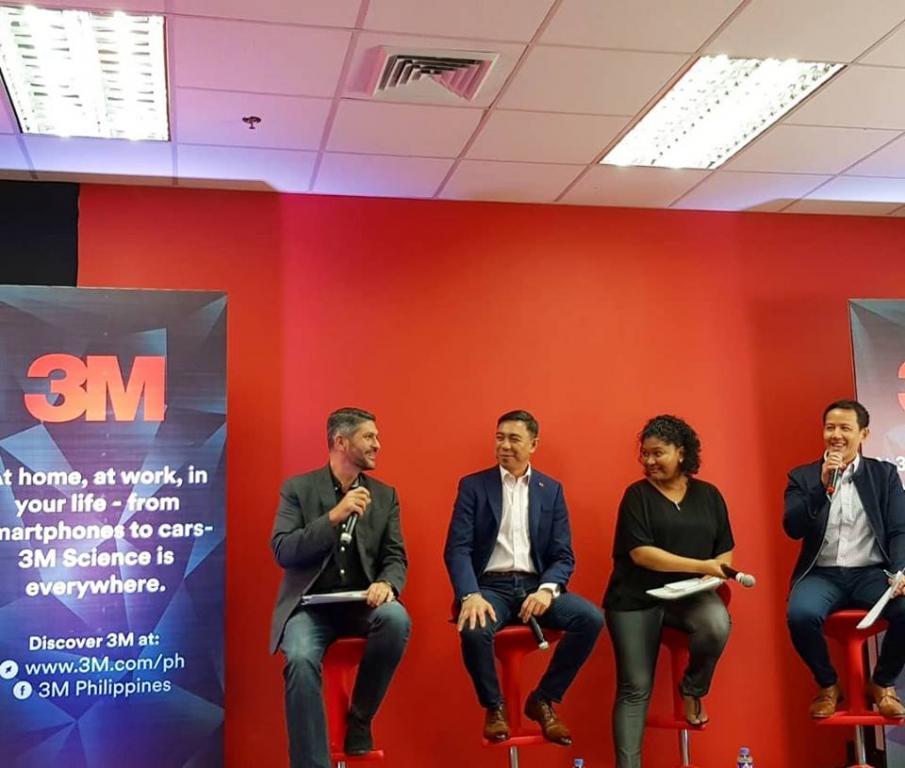 During this event, the Director of CIFAL Philippines, Dr. Edna Co, highlighted five challenges in promoting road safety: 1) enhancing innovation to prevent road traffic crashes, 2) improving education to raise awareness of the importance of road safety, 3) creating public policies related to road safety, 4) effective enforcement of the law, and 5) creating emergency response strategies to road traffic crashes. She expressed the importance of a public-private partnership to overcome these challenges.
Mr. Ariel Lacsamana, president and managing director of 3M Philippines, pinpointed the importance of education to build a respectful culture towards road safety, especially regarding the respect of traffic laws and police. He stressed that "working with the government and the private sector would be essential to reach those objectives".
Mrs. Lucille Sodipe, especial correspondent from Vera Files, noted that the media plays an important role in raising awareness about road safety. Media is well positioned to showcase the devastating economic and social consequences of road traffic crashes and deaths not only to raise awareness within the society, but also to spur solutions between the public/private sectors to palliate this issue.
---
Photo 1: Dr. Edna Co, Director of CIFAL Philippines launching the campaign
Photo 2: Speakers at the launch of the "Drive for Road Safety" campaign