CIFAL Curitiba and the FIEP System Increasing Awareness About Road Safety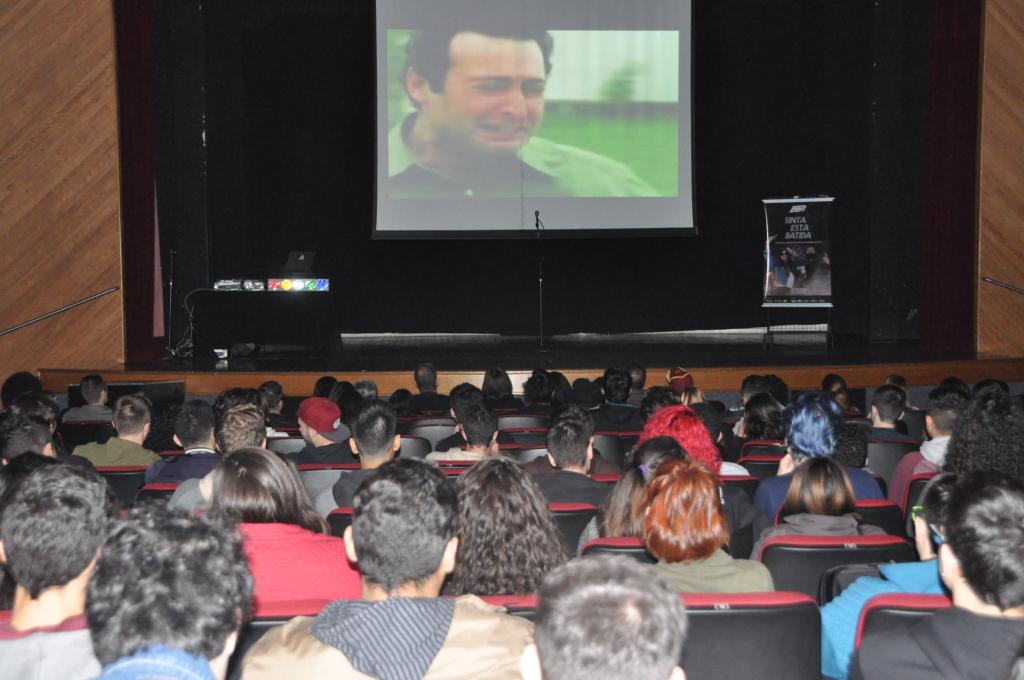 24 September 2018, Curitiba, Brazil - During the month of August, the International Training Centre for Authorities and Leaders in Curitiba (CIFAL Curitiba) and the Federation of Industries of the State of Parana (FIEP) System hosted 4 Road Shows at the Federal Technological University of Paraná (UTFPR), Autonomous University Center of Brazil (UniBrasil), FAE Bom Jesus, and University of the State of Paraná.
The Road Show is an educational programme that aims to raise awareness among youth about the importance of adopting a respectful traffic culture in order to reduce traffic incidents and improve the quality of life. The programme was developed by psychologists and police officers with several years of experience in road safety and has been adapted for youngsters between the ages of 16 and 25. During the Shows, experiences and testimonies from participants, fire fighters, paramedics, and victims of road accidents are presented.
During the Road Shows hosted throughout the month of August, more than 500 students were brought together to achieve the following learning objectives:
Identify the socioeconomic and health impact of traffic crashes and the need to reduce road fatalities
Recognize the risks and consequences while driving recklessly or with a lack of attention to traffic laws and rules
Describe crash preventive approaches and reactive paradigms
The Road Show is held in various countries throughout South America. Since 2014, CIFAL Curitiba has hosted and developed the Road Show through a partnership between IRSA-TRAFPOL and SESI no Paraná, reaching thousands of youth between 16-20 years old, as well as new drivers and motorcyclists.